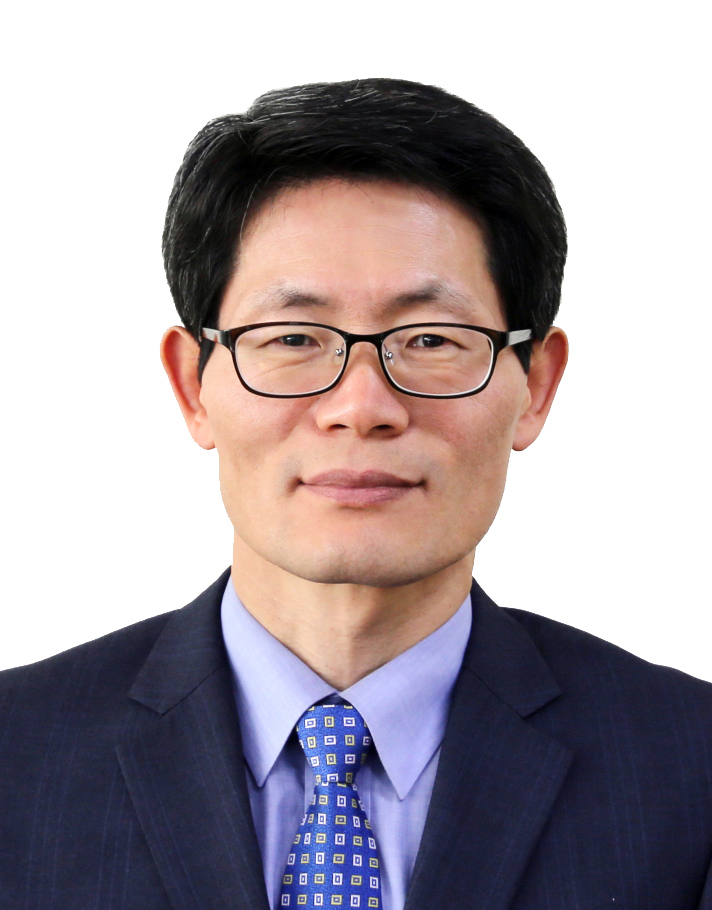 Administrator of Busan Regional Office of Oceans and Fisheries.
The role of Korean ports is extremely important, as 99% of the quantity of goods transported in and out of Korea are handled through ports. Busan port, among them, is the representative port of Korea and has developed as the world's 6th container hub port and the world's 2nd trans-shipment port.

However, with continuing recession in the marine logistic market and with intensified competition for the preoccupancy in the global shipping and logistic market, it is true that we are also facing various difficult situations.

We, Busan Regional Office of Oceans & Fisheries, will do our best to proceed the faultless construction of New Port Container Dock, and construction of Port Logistics Complex, as well as the dredging project to secure port infrastructure continuously and to achieve a repeat leap of Busan Port as the genuine Container Hub Port of the Northeast Asia.

At the same time, we are planning to revitalize cruising businesses and carry out North Port Redevelopment Project in order to recreate a vital zone where marine leisure and culture converge with global marine tourism.

Besides, We will perform our best role to realize the integrated administration for affairs of oceans and fisheries, establish the administrative system of fisheries based on the field, and boost the ocean and fishery industries.

We will do our utmost to recreate Busan Port as the global port revitalizing the local economy and generating high values of ocean industry.

Thank you.